At Denver Relocation we are grateful for the community we live in.  With the business we are in, in helping to get you relocated in some of the best Denver Real Estate available, we also like to find ways to get you out in the community.  
A giant food fest meets street party;  A Taste of Colorado (September 1-4) is one of the most anticipated events of the year, and one of the last great hurrahs to close out summer. It is a signature event of Denver and one of the longest running festivals in the city. Now in its 34th iteration, A Taste of Colorado brings music, food, and revelry to the masses this Labor Day. Oh yeah, and it's free.
Taking over Civic Center Park, it's basically your civic duty to attend, but here are a few more reasons you should check it out.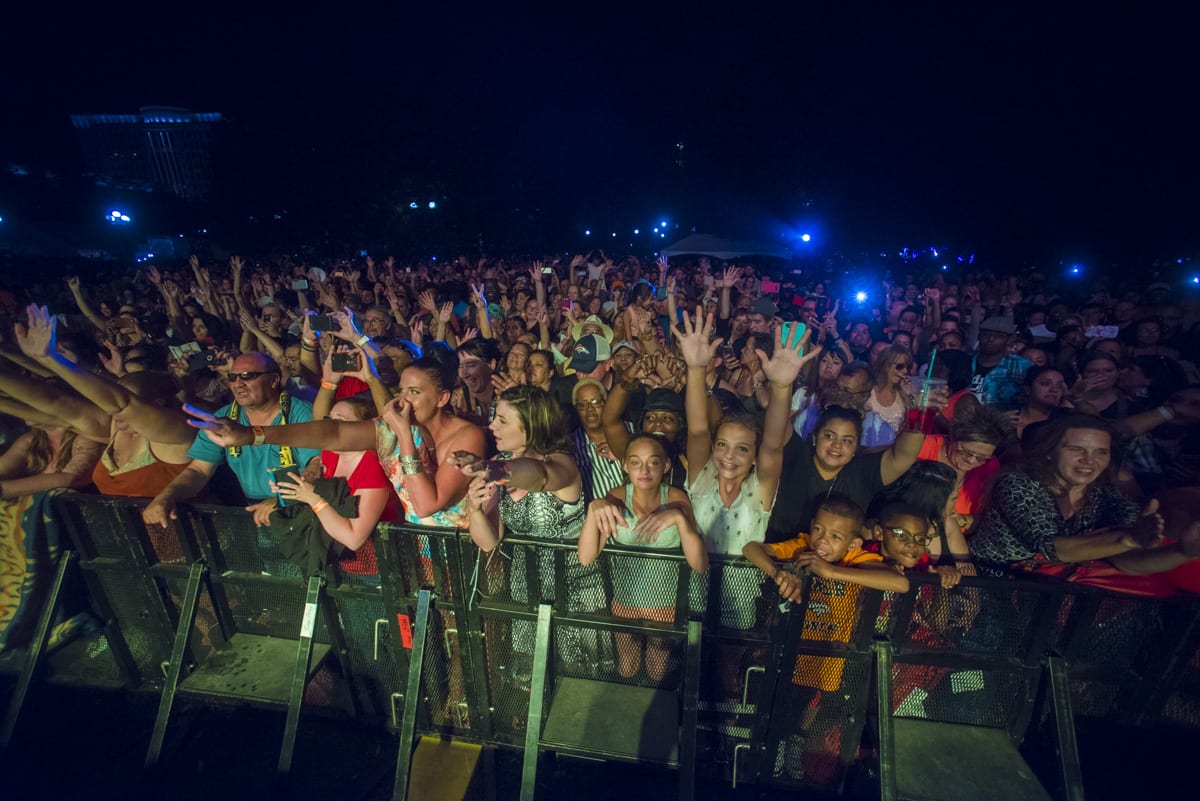 1. Major Free Concerts
While the live music scene in Denver is one of the best in the world, class acts do not come cheaply. There are five stages setup around Civic Center Park so there will always be some form of entertainment to get your toes tapping, but main stage headliners include big name artists like Rick Springfield, Kongos, Five for Fighting, and AJR.  Look here to read article in full.
We hope you enjoy your new community here in the beautiful city of Denver.  We look forward to helping you find the best home for the right price for you and your family.  Here at Denver Relocation we are looking out for you. Contact me for more about Denver.